Elevate Your Space,
Inspire Your Lifestyle
At Bathroom Gallery and Bathroom Warehouse, we take pride in offering an exquisite range of bathroom solutions that redefine elegance, functionality, and innovation. As a subsidiary company, we have established ourselves as leaders in the realm of bathroom design and products, ensuring that every visit to our showroom or online store is an experience of indulgence and inspiration.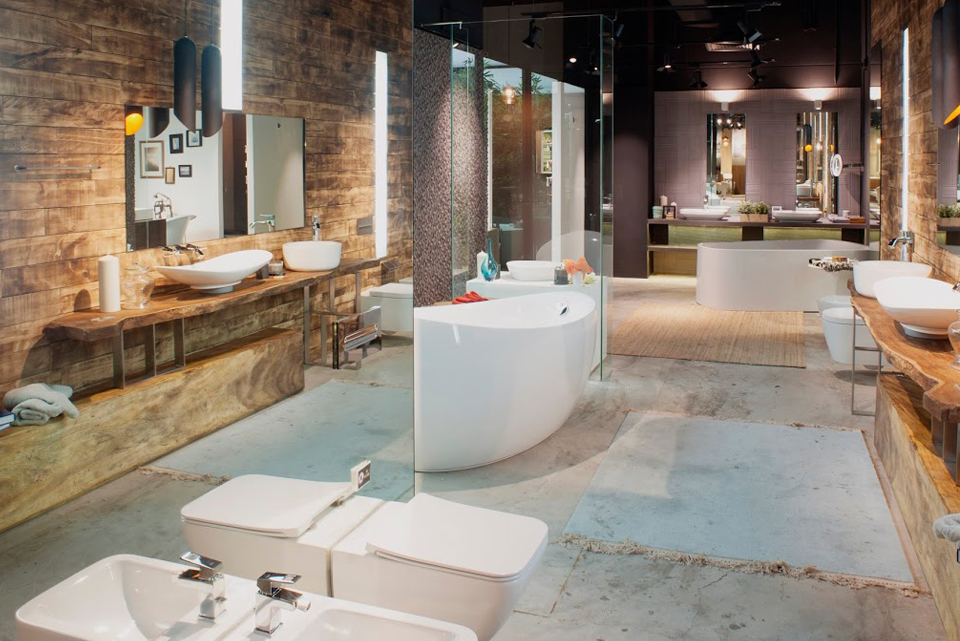 Bathroom Gallery:
Your Personal Oasis of Luxury
Step into our Bathroom Gallery, where design dreams come to life. Immerse yourself in a world of captivating aesthetics and ingenious designs, carefully curated to cater to the diverse tastes of our esteemed clientele. From contemporary minimalism to timeless classics, our gallery showcases an array of bathroom concepts that embrace both form and function. Our team of experienced designers and consultants are dedicated to helping you transform your bathroom into a personal oasis of luxury, where every detail is tailored to your desires.
Website: www.bathroomgallery.com.sg
Bathroom Warehouse:
Where Utility Meets Elegance
Discover the Bathroom Warehouse, your one-stop destination for premium bathroom essentials. We understand that a bathroom is more than just a space; it's a reflection of your lifestyle. Our warehouse offers an extensive collection of high-quality products, ranging from stylish faucets, sophisticated vanities, innovative showers, to efficient storage solutions. We believe that utility should never compromise elegance, and our Warehouse ensures that you have access to the best of both worlds, enabling you to create a bathroom that's a true manifestation of your taste and preferences.
Website: www.bathroomwarehouse.com.sg
Mastering Elegance and Utility
Elevate Your Bathroom with the Best of Both Worlds!